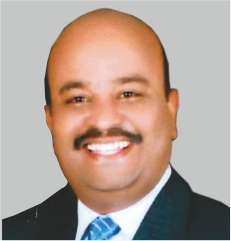 Mr. Prashant Pitaliya
Prashant Pitaliya, Began his career with distinguished academic and extra curriculum records. He has done his degree in economics, diploma in HRD, Journalism & Mass communication, MBA in Marketing & Production. He has attended professional training in MBTI, WPR, TQM/ISO, Certified coach, time & stress management etc.
Prashant has bought out that best things in life are simple in a very simple manner working from Officer level to CEO post at a very young age. He has served well known organizations like Ghatge Patil, KT group in textile, Sakal media group, SSVSS & other educational institutions for the last 20+ years. His work prominently involved synthesizing organisational processes, corporate training , creativity and productivity relation, Idea generation for profitability, Systems implementation for better quality & service, general administration, liaison with government. He is a poet, author, columnist & excellent motivational mentor. He has written 12 books.